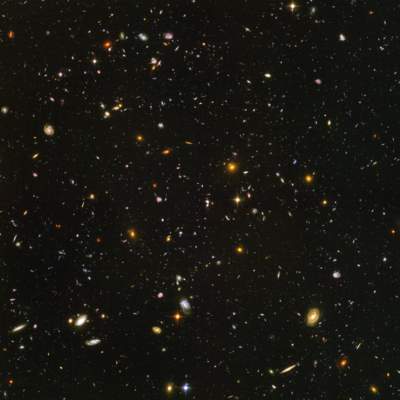 Malraux's Prison
Subscribe to Spectrums Newsletter

more info

Hey, look what just arrived on the doorstep. Spectrums in Japanese! Very exciting. http://t.co/tVvQeKdcKB
Pleased to announce the audible version of Spectrums: Our Mind-Boggling Universe From Infinitesimal to Infinity http://t.co/pfzOghSIpw
Great write-up of Spectrums and Joy of Pi talk at Adas bookstore http://t.co/6897Jybow2 @BloomsburyPub
Super review of Spectrums posted at an independent bookstore in Mendicino, CA. http://t.co/aydh93B0nd

Spectrums is coming out in paperback in a couple weeks. Can be pre-ordered today!